Lights, camera, action and alcohol…..yes you read it right. We are talking about the great cine stars like Raj Kapoor, Meena Kumari, Dharmendra and Hollywood stars like Robin Williams, Ben Affleck….all these stars have a common thread and that is a love for spirits. The Recent incident about great stand-up comedian Kapil Sharma was climbing success ladder, showed a downward fall due to his alcohol habit when he went into a physical argument with his co-star. It was in the news for many days and he is still regretting it. He never thought his habit would ruin his career.
It's not only a career but people also lose their life by driving under the influence of alcohol. There is always news about this now and then. And the worst part, it is still increasing. "Alcohol is the trend and alcohol determines one's lifestyle"- This what people are of the thought. The truth is, alcoholism is a disease, and it can be very, very hard for alcoholics to stop drinking. People are so addicted now that it is difficult for them to get away with drinking habits. Whenever if you ask people the reason about their drinking habits, they have all possible excuses
Our modern world is full of new strains and stresses that humans have never experienced in the past. People think drinking will solve all their problem. Some new drinkers may use alcohol as a way to escape or cope with problems. Alcohol may temporarily relieve stress and focus attention elsewhere, but the problems remain well after you stop drinking.
People earlier drinking tell about the experience they get after drinking. To get that pleasurable experience they drink which lead them to get addicted. Thinking and expectation that alcohol will be fun and enjoyable which may actually cause a person to start drinking.
Alcohol is pretty easy to get anywhere, even for teens. Family and friends are the primary sources of alcohol for kids who drink, whether knowingly or unwillingly. Local alcohol retailers may also accept fake IDs for underage drinkers as they get their stock sold.
People see family members, friends, role models or entertainers drinking alcohol. They think drinking is cool and it builds a curiosity. People may drink simply to experiment with alcohol and judge whether or not drinking is for them.
It is said that first glass of alcohol is not from your pocket. Friends or even family members play a role in initial alcohol use. Bullying for not drinking put youths to shame and force them to drink.
Youths think that after reaching the adulthood, they have the license to drink and do whatever they want. They have that impression in mind "Hey, look at me, I'm all grown up now" which leads them to get into drinking.
People have plenty reason to drink unless they don't know how it is harming them. Have a look at this image.
After looking this fact, you might be the opinion to leave the alcohol. It's hard but it is possible. Here are some points which will help you to leave alcoholism life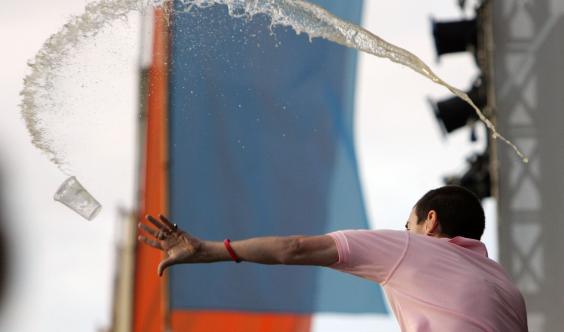 First thing is to make commitment to yourself. You should be strong to your decision to change. It should not be get up and make a resolution and forget after few days. Commitment should be made after a deep thinking and with a positive energy and a desire to achieve your commitment. Empower Yourself, NOT Your Addiction.
Find the reason for drinking
Once you have committed to your quit campaign, next is to find the reason for starting your alcohol habit. Know what lead you to start drinking. Was there any purpose for you to start or was just an excitement. If there was a reason, try to solve that first then go into quitting alcohol. Having a strong reason for quitting your habit will motivate you to achieve the goal you have set.
Sometimes you may feel an urge to drink because you're remembering a happy time involving alcohol. When you catch yourself thinking like this you need to recognize it as a mirage, and immediately re-focus your thoughts to ponder the negative experiences you've had involving alcohol. What negative experiences got you to the point of saying "enough is enough!" How many times did you get sick? How many times did you hate yourself for getting drunk, and vowed never to drink again?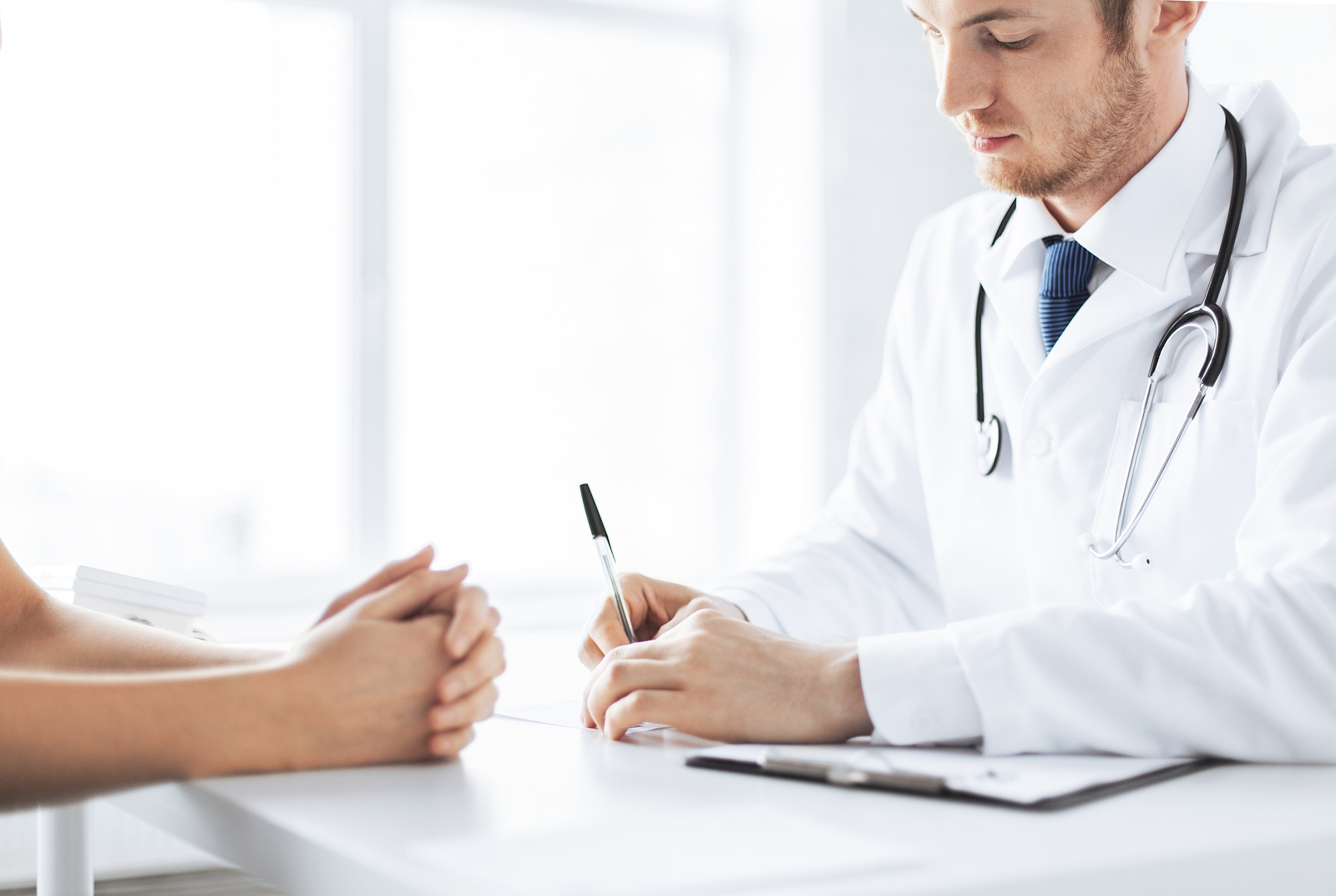 Visit the doctor to cleanse your body internally.  Take medical assistance and get your body checked for damaged part and start your treatment. Have a word with the doctor and take advice.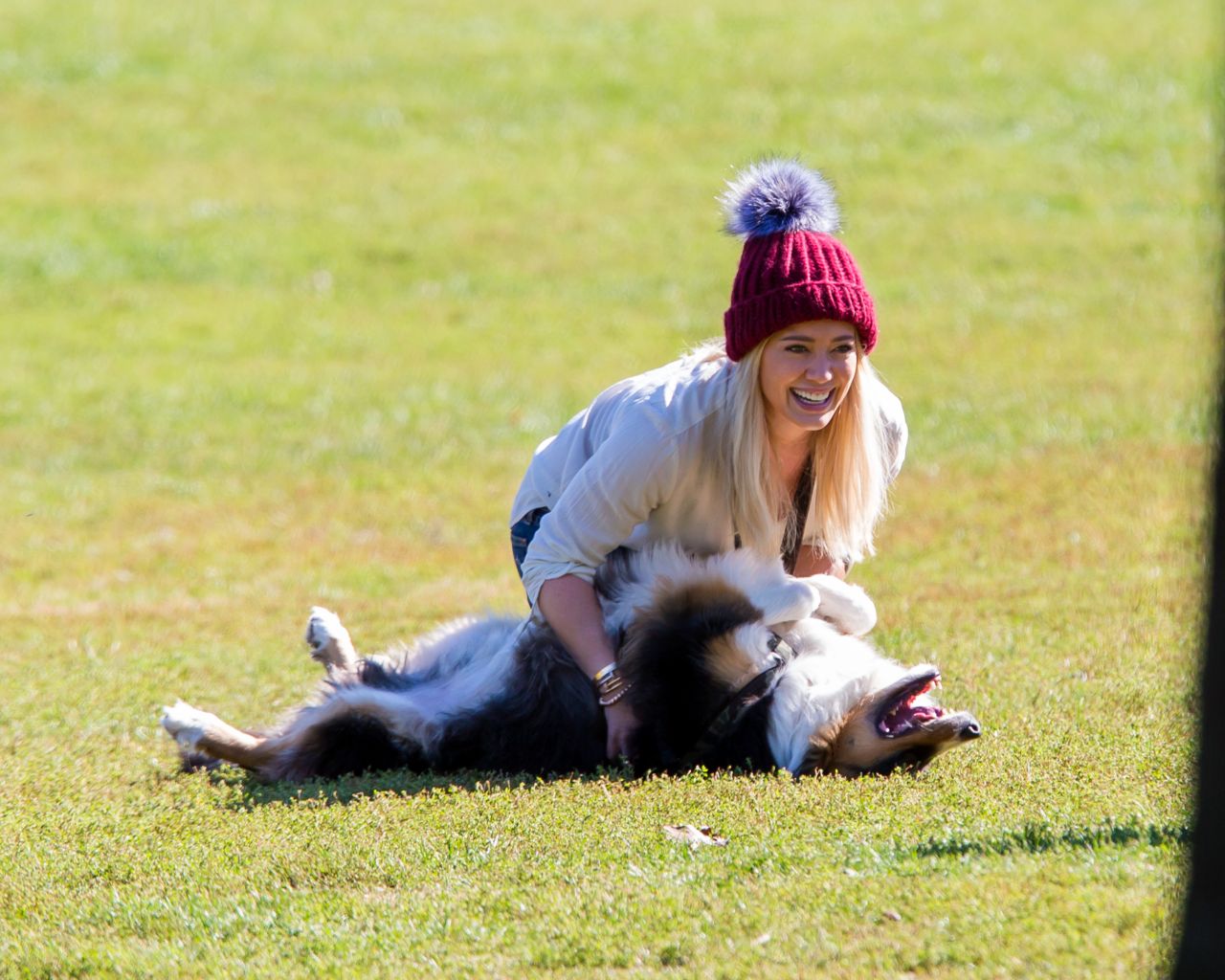 Keep a hobby to distract your mind which will help you to stay away from alcohol. It can be a adopting a pet or reading books or playing outdoors.
Exercise will help you to stay healthy. Start gym or yoga. Do meditation regularly especially in the morning. At the end of the session, vow not to drink alcohol. It will also help you to spend time with yourself and leave all your negative thoughts behind which once lead you to drink.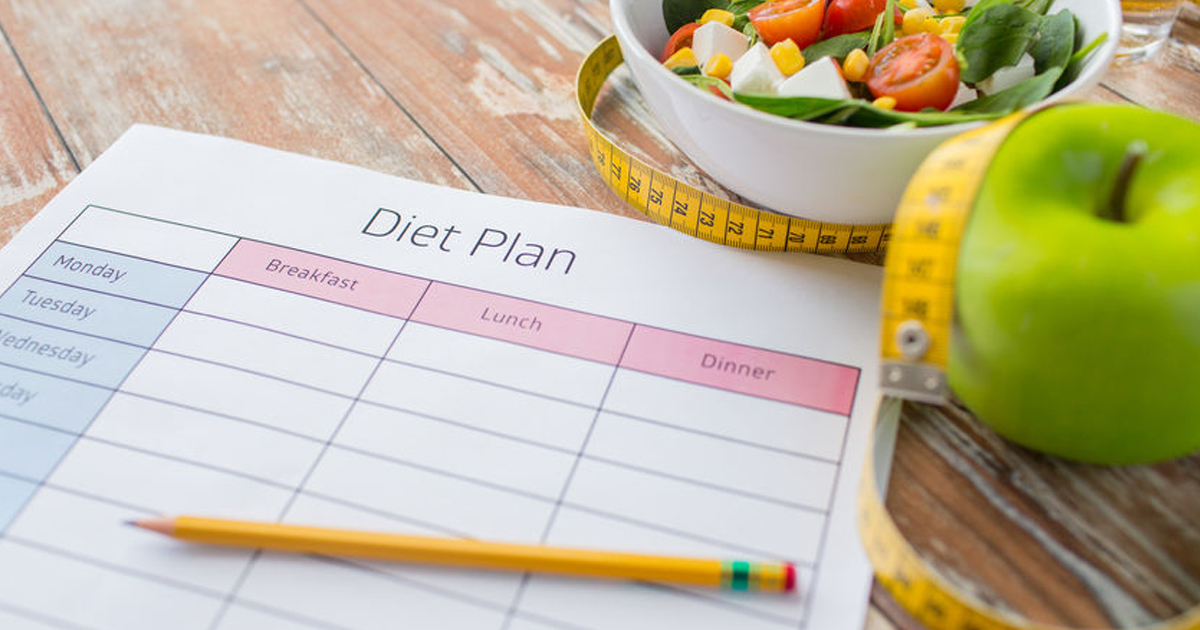 Have a proper diet. Consult nutritionist or doctor to help you in keeping a diet. Healthy food will help you to keep you live a healthy life and remove all the impurities from the body.
Keep track of all the things that you'll do and have done. Give yourself a prize for every day or every hour that you haven't had a drink. Motivating yourself will help you to gather great determination.
Before drinking, think wisely because health is wealth.
If you are an alcohol addict and want to get away with your habit, then contact us as we offer the best Rehab Treatment for Alcohol Addiction.effect